So you want to get into this industry huh?
PostOp ● Body Contouring ● Skin tightening
Recovery services ● Wound care
Yep. We got the answers you're looking for and the track record to back up our cocky, so you've come to the right place and are in good hands.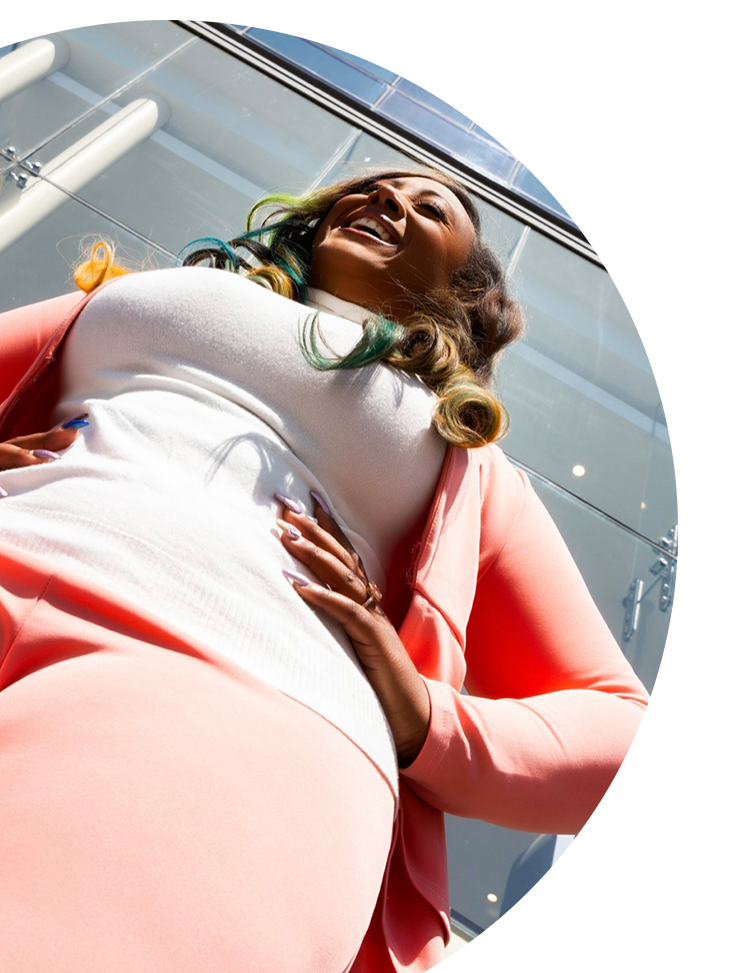 The money to be made here is SICK!
I mean ri-damn-dicu-lous.
Cash falling out left and right hand over foot, clients clamoring to get on your books, begging to see you again.
That kind of success and lucrative pouring in with a money cup flooding over… attracts some of the most ingenuous people you could have ever met. So when you talk to providers that are already in the industry? They are tight lipped, hush hushed, and on some "who sent you" tip. Information is hard to come by & people will smile in face but not really welcome or invite you in. But it's because of how much they care about this beautiful precious developing industry that you are stepping into.
and to make sure you're well equipped and prepared
because we know firsthand how overwhelming all of this can be.
We have created a service JUST for you. And what's even cooler?

It's Free!
A free 20-30 minute call to "show you around" the industry— kind of like… a tour guide, but in Unicorn form— toss you some crucial tips that cost me thousands of dollars in mistakes that we are giving you game on how to avoid, and help you get started in this industry… the RIGHT way. Kind of like— a blueprint!
All you gotta do is pick the time that works best for you & we here at TOSI will take it from there. We look forward to building with you & watching your Body Aesthetics Empire grow!
Ttys!
Xoxo, the Unicorns at TOSI™️