Most quality courses will leave you feeling like this but not here at TOSI! Cause you got options!
Ok so coming from someone that worked her way back from homelessness, sleeping in a car with her son— I know exactly what it feels like to want something really super friggin bad and then not be able to get it in that moment. 
The drive is there. 
The determination is there.
The dreams are there.
But
The finances may not be… or at least not to be able to snap your fingers and change your situation just like that. 
So, we built in financing options to help lighten the burden of wanting to change your life + chase your dreams + & not wreck your bank account in the process to do it.
The TOSI Method Finance Your Dreams
(that totally sounded way cooler in my head but let's roll with it)
There are three options to make your dreams a reality
& ideally converting your purpose & passion into profits.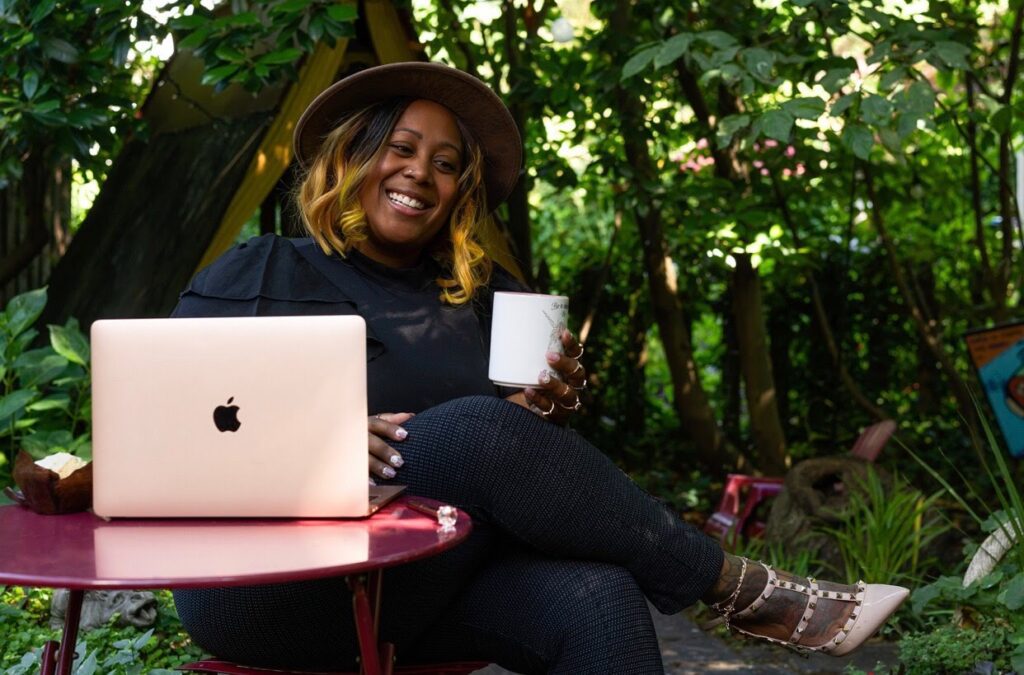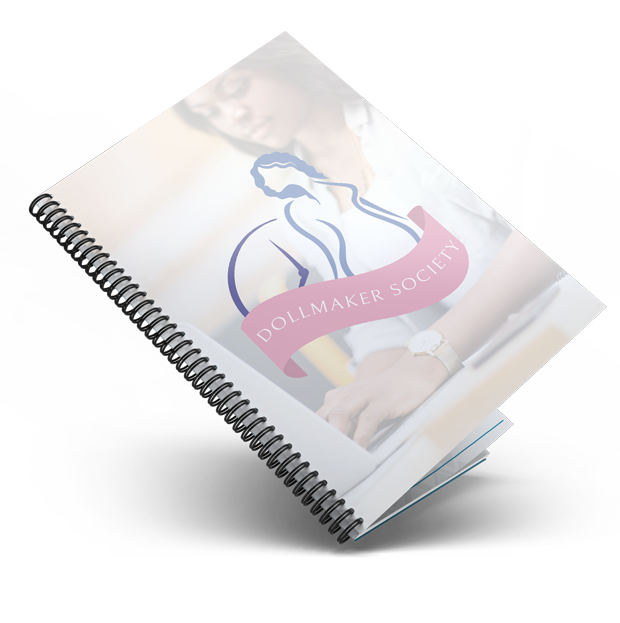 And lastly, if your situation doesn't allow you to leap quite yet, that doesn't mean you can't get started flying. Our Dollmakers Society membership is perfect for anyone interested in this industry. Whether you're just getting your feet wet in the sea of craziness and overwhelming semi contradicting info (welcome to our world! This is where we make sense of the madness for you), OR you've been slanging bodies and booties left and right for some time now, the Dollmakers Society Membership will hone your skills while also teaching you brand new ones.
I can't wait to see your glow up! Come join me now and together keep building out this industry… one life changing course at a Taime (<—- that's pronounced "Time" btw. Play on words because my name is Tai… did you see what I did there? Nevermind  you not ready for these play on words!)