Be Among The World's Most Successful
Post-Op Professionals
And Build The Waist Snatching Career of Your Dreams
Be Among The World's Most Successful Post-Op Professionals And Build The Waist Snatching
Career of Your Dreams
What is a TOSI Dollmaker?
A post-op professional fully equipped to snatch bodies to the GAWDS!
To lead the cosmetic surgery industry in post-op recovery, contouring education, training by utilizing the science of touch to help shape the world, and encourage us all to take some Taime Out to look and feel our best.
What does it mean to be a TOSI Dollmaker?

(Tap or hover over image to view benefits in detail)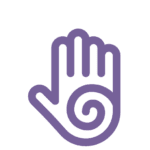 You've got the skills
to pay the bills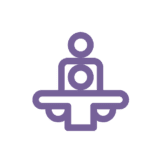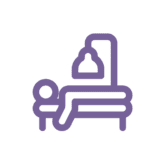 Your Training is the
Best in the Biz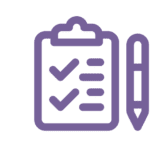 Your business will be
built to last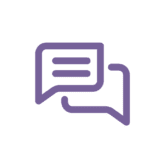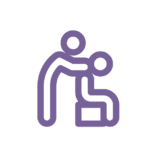 You're a student of
the TOSI Method of Post-Op Care
Our Dollmakers are trusted by some of the Largest Brands in the world!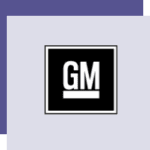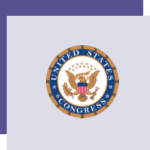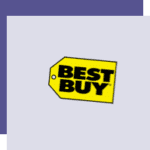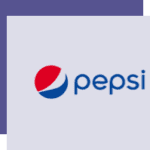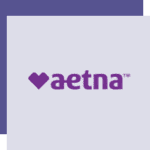 What other dollmakers are saying about their experience...
We have 2 options for our Dollmaker Membership
TOSI Coaching & Mentoring
Membership has it's benefits. Taime Out Sculpting Institute's Dollmakers Society Program offers FREE group mentoring with your beauty academy membership. Group mentoring is a type of mentoring in which one mentor works with several mentees at once. TOSI mentors are filled with years of expertise to share, allowing students to bring their professional development goals & learn specific ways to apply their beauty skills & knowledge.